Integrated Transport Cost Calculator and Requests Manager
Transgenio.com is an Innovative Web Integrated and dedicated platform to manage Transport cost calculation, Transport Quote and transport requests with carriers and partners.
Transgenio.com is integrated into the TSG Connect to increase connectivity with carriers and hence reduce data entries and manual exchange of emails in Transport Management.
Easy and fast configuration for all your carriers network using agreement rate sheets, conditions for cost calculation and billing.
Configurate your Transgenio.com with your company logo, photos, transport rates, users and network to manage Transport with your partner carriers.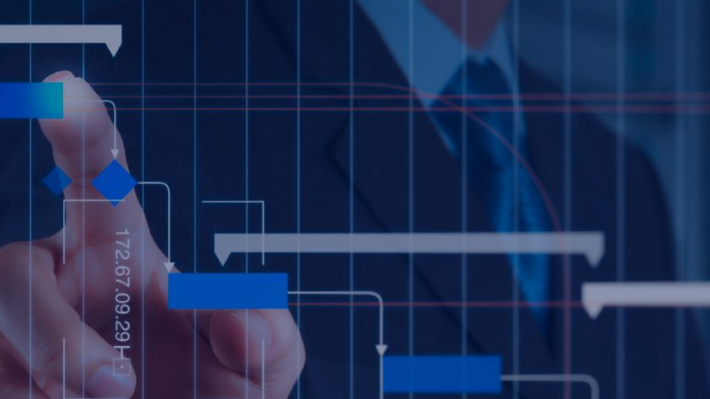 All Transport Requests (confirmed) will be triggered into your system via EDI on no cost.
Easy and fast configuration for all your carriers network using agreement rate sheets, conditions for cost calculation and billing
Pay per usage
Easy and quick configuration
Calculate or automatic choice of best lane price per carrier